An Urban Craft Winery Where People Connect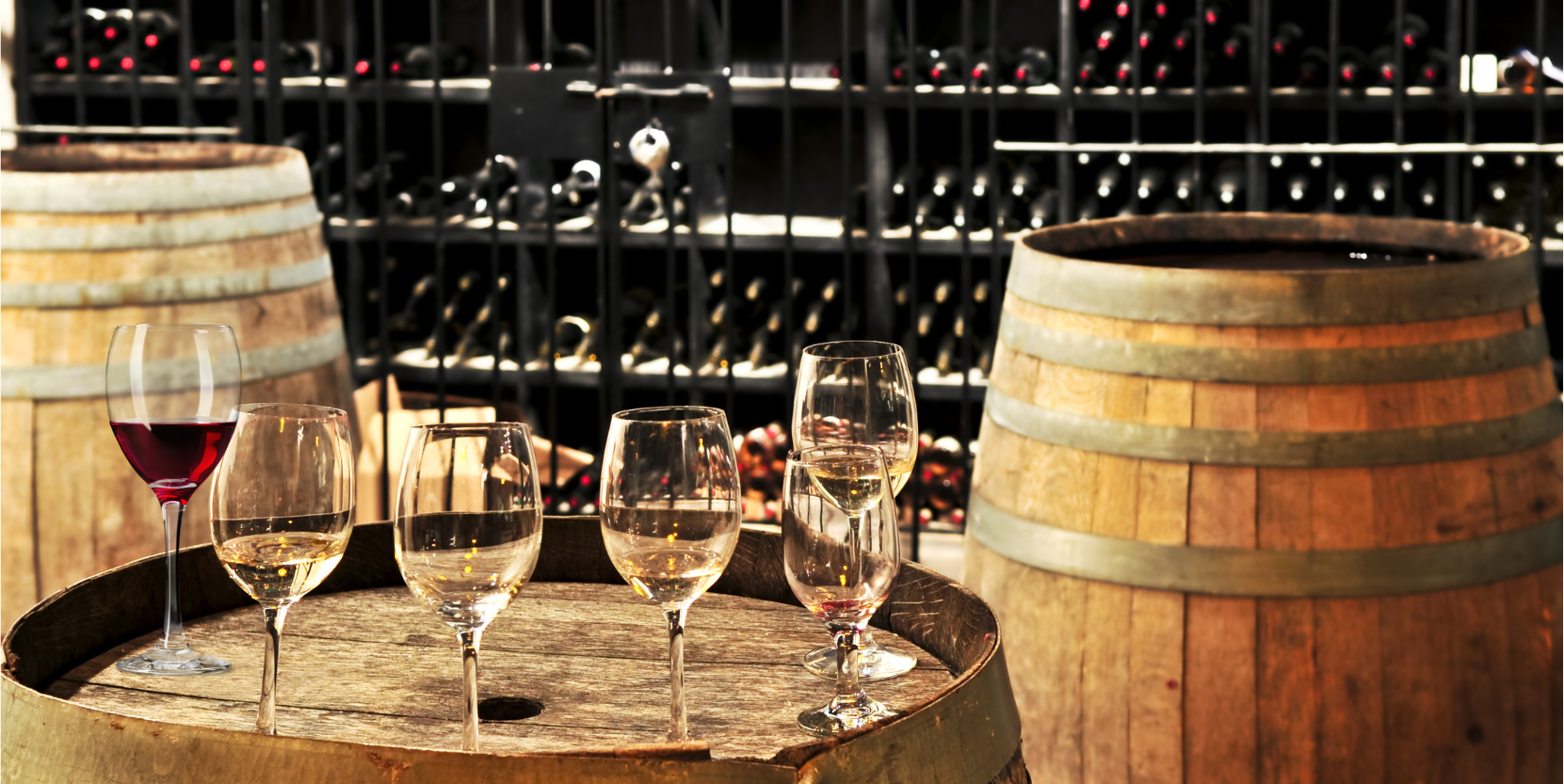 Welcome to Front Four Cellars
Our winery is dedicated to crafting premium wines from locally sourced fruit that bring joy in every sip. Every glass of Front Four Cellars wine provides an opportunity to unwind and connect with friends and family. Come rediscover your connections today!
Cheers to Extraordinary Experiences
Experience Front Four Cellars
Relax on your patio or chill out with friends with a selection of Front Four Cellars Wines and tastings to suit any wine lover. With a large selection of red, white, and fruit wines, you are sure to find one that pleases your palate.
Explore Our Best-Selling Wines
Taking a Chance
Julia and Michael have always had a sense of adventure and a love for wine. Their winery started in their garage as a hobby, and by working together, they have developed it into something beyond their wildest expectations.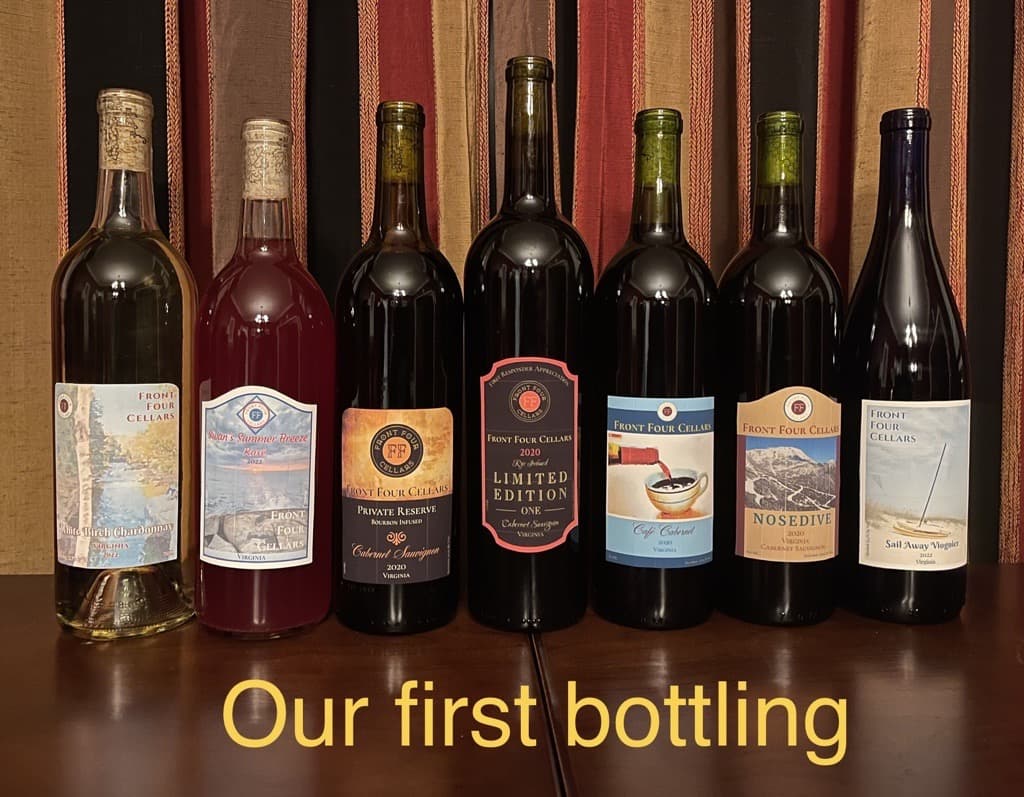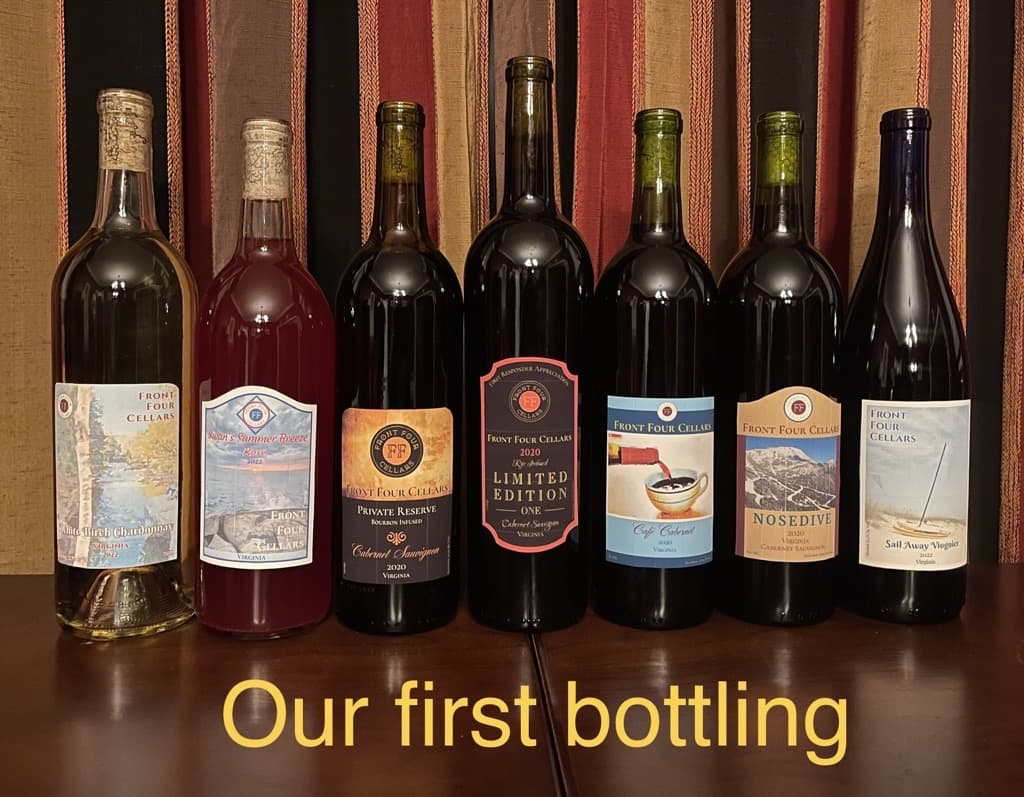 "

Age and glasses of wine should never be counted.

Italian proverb