An Urban Craft Winery Where People Connect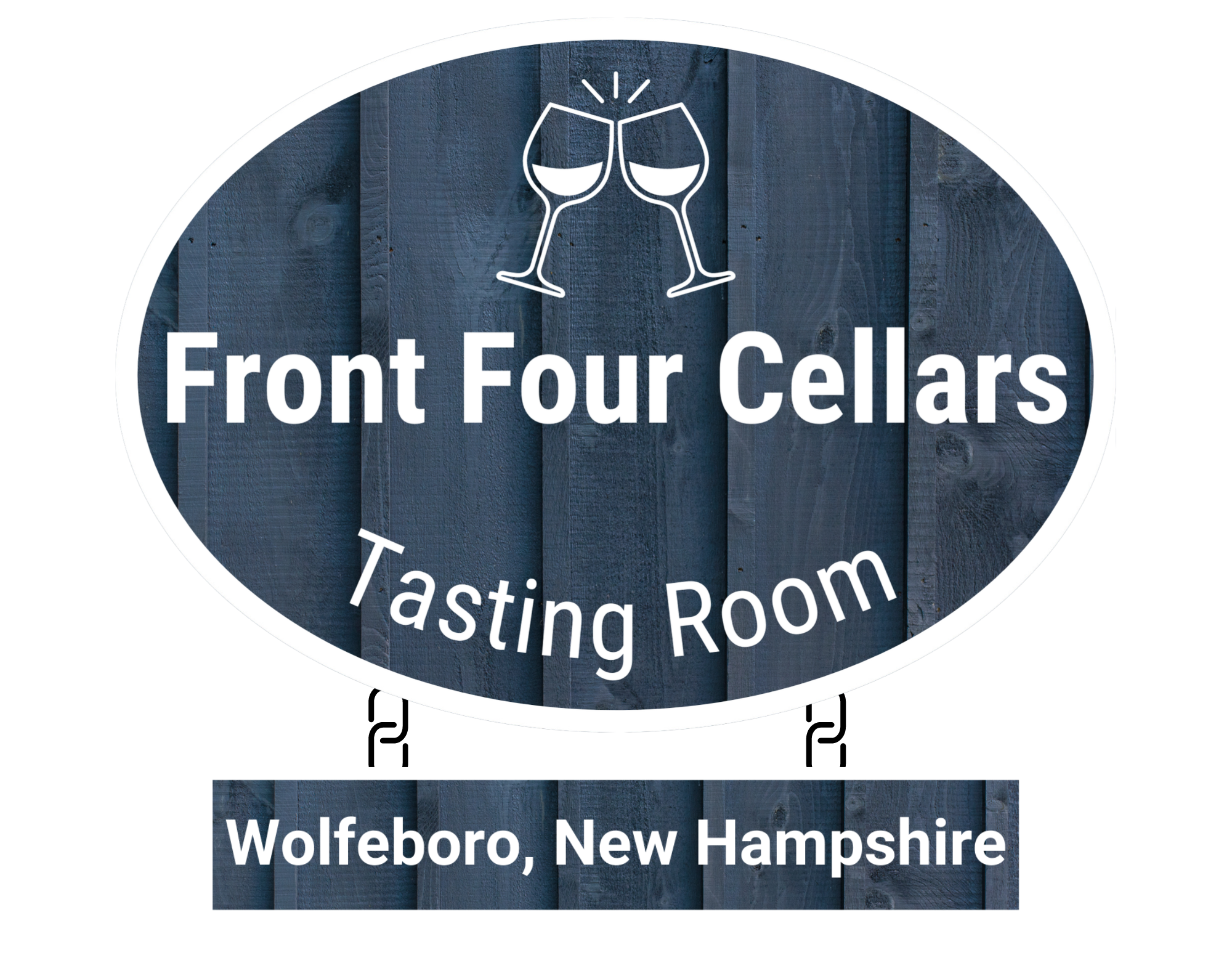 Welcome to New Hampshire
Why New Hampshire? Because we love New England! Michael grew up in NH and Julia vacationed in New England every summer from the time she was born. They even honeymooned in New England to view the breathtaking Fall foliage, taking an extended stop in Wolfeboro where, like Michael, Julia fell in love with the town and the people.
About Wolfeboro
Wolfeboro, a quintessential and cozy New England community surrounded by forests and mountains, is nestled on the eastern shore of Lake Winnipesaukee. In addition to being recognized as the "Oldest Summer Resort in America," Wolfeboro is a beloved home for full-time residents as well as a year-round vacation destination for beach-lovers and snow bunnies alike. Fine neighborhoods with big, old homes, a beautifully restored former train station that houses the Wolfeboro Chamber of Commerce and a nice mix of laid-back arts and crafts and book stores, bakeries and cafes and a truly tranquil and scenic backyard to the downtown -- the magnificent lake Winnie.
Our Tasting Room
Located in the heart of Wolfeboro within walking distance from the Mt. Washington boat dock, our new tasting room offers tastings, flights, glasses and bottles of a wide variety of our Virginia wines. Come check us out, grab a bag of popcorn, or stop in for a light snack.
Wine Menu
Wine Tasting $18
Red, White, or Mixed Flight $18
Glasses & Bottles varies*
*Check back often for weekly specials